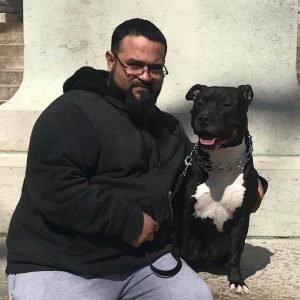 Jobel Barbosa, D.O.B 09/05/1979 is a U.S. Army veteran who has decided to join up with the ranks of the Philadelphia Proud Boys. This continues the ever so predictable trend of reactionary politics holding a frightening grip on the U.S. Military.
He lurks around with the Proud Boys and seems to maintain a friendship with the core group, showing up in public to some of their events.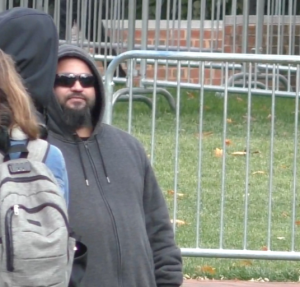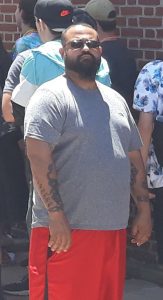 He is employed by a Jaguar dealership in Philadelphia, though it is not yet known which one specifically. Anyone with further information is encouraged to reach out.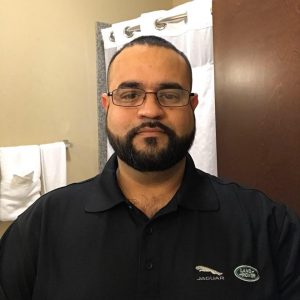 CALL Jaguar Land Rover in Willow Grove, PA (888) 476-5706 and let them know they have a dangerous member of a far right organisation the proud boys working for them.  Ask them why they would hire a right-wing extremist that has been classified a hate group by the SPLC and an employee.