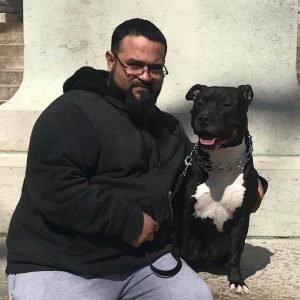 Jobel Barbosa, D.O.B 09/05/1979 is a U.S. Army veteran who has decided to join up with the ranks of the Philadelphia Proud Boys. This continues the ever so predictable trend of reactionary politics holding a frightening grip on the U.S. Military.
He lurks around with the Proud Boys and seems to maintain a friendship with the core group, showing up in public to some of their events.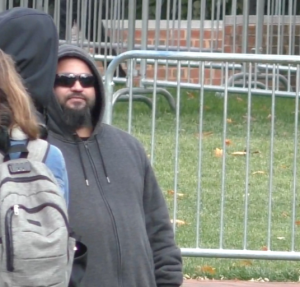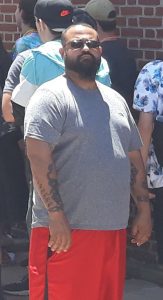 He is employed by a Jaguar dealership in Philadelphia, though it is not yet known which one specifically. Anyone with further information is encouraged to reach out.