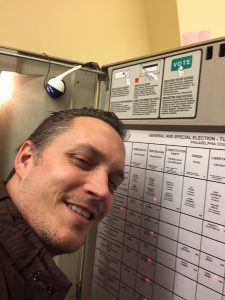 Tom Moerman was also one of the first to jump aboard on that initial reddit post, going as "TomNMalvern". He also appeared on that convenient map, living in Fishtown at the time.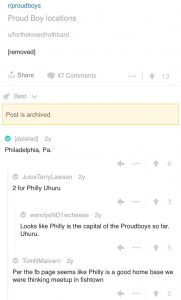 He was formerly an admin on their facebook group and also declares himself Vice president online while trying to organize social outings.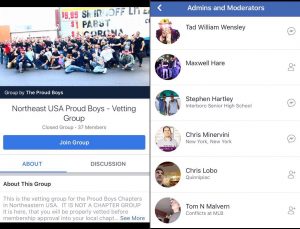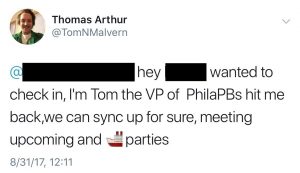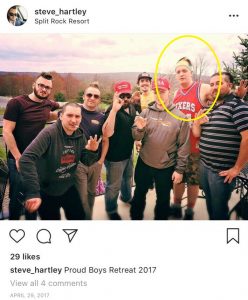 )
His story begins before the Philadelphia Proud Boys coalesced. He has had a fanatic obsession with far right demagogues and their ideologies before even the 2016 election. He would frequently heap praise on Gavin McInnes (Keep in mind this is Gavin before he was in the spotlight and didn't try and sanitize any of his viciously bigoted rhetoric for the media) and began tagging his posts with "Proudboy" and "Uhuru" before even formally joining up with the organization. This is someone with a deep passion for specifically being a member of the Proud Boys, this is someone who saw what they were doing, all the hate Gavin was spewing, and wanted nothing more in his life than to be a part of that.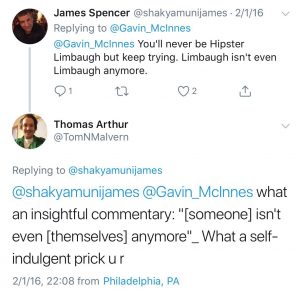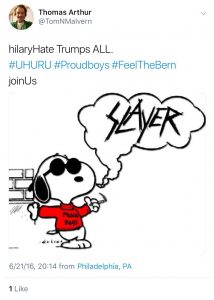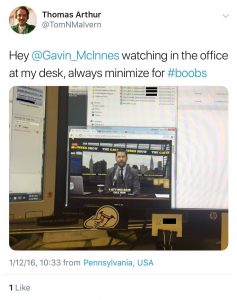 After all, for someone who immediately sees what is considered one of the first attempts by a western artist to portray a black person as beautiful and calls it "disgusting"… It's pretty easy to see what mindset lies under all of that sanitized rhetoric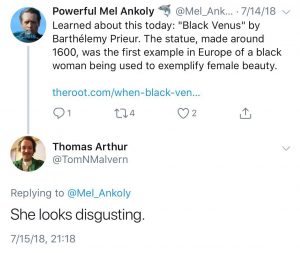 Tom was last known to work at Envestnet, as a financial advisor. There have been unconfirmed reports that he was fired.