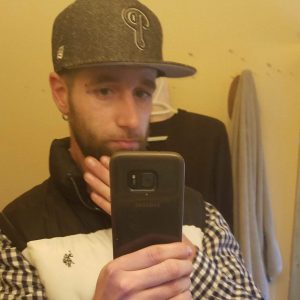 William Barton (aka Bill Barton) is a Philadelphia Proud Boy. Though he doesn't appear much in their group photos he appears to have a more active organizing presence within the group.
He can be seen getting drunk in a video with leadership figures like Zach Rehl, Stephen Hartley, and Aaron Wolkind, which Zach uploaded to his Sports, Beer, and Politics facebook page.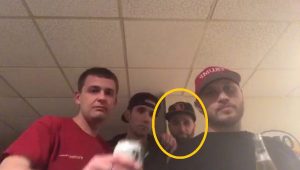 Judging by the other very active organizers present during that particular video it's likely that Bill also has some say in the political organizing of the group, as opposed to other members who mostly seem in it for the social aspect. Indeed he was present at their rally on November 17.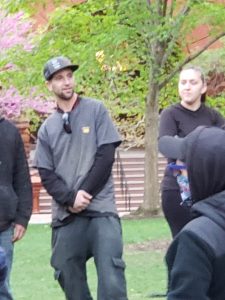 Barton's last known address is: 709 Northwood Ave CHERRY HILL, NJ 08002